The Girls on Tour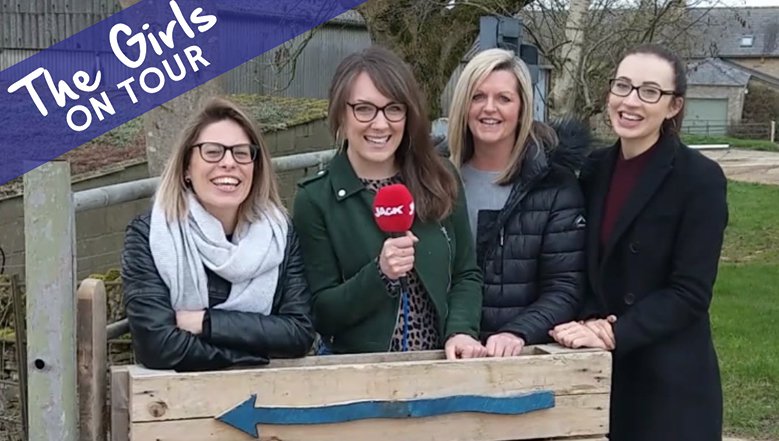 You can hear The Girls of JACK every weekday morning at 7:50 - answering questions you should never ask a woman.
But now they're getting itchy feet (no it's not a verruca!) and are keen to get out of the studios.
The Girls are on tour and they've just popped to the experience desk at John Lewis in Westgate Oxford.

You can book a free in-store experience at the John Lewis Experience Desk or purchase an Experience Gift Box as a great gift idea.
Choose from a Style Experience for in-store personal styling, a Beauty Experience for a manicure, brow or eye-lash treatment, a Home Experience for home design ideas and Nursery Experience for nursery room styling and design advice.
There are many services available at John Lewis, each designed to make your shopping experience special and personalised. Fancy.

Meet the Experts on Hand, who offer help and advice to ensure you choose the perfect product for you.
Westgate Oxford has been the second home to the Girls of JACK. They've had time to do all of this as well...