JACK's Morning Glory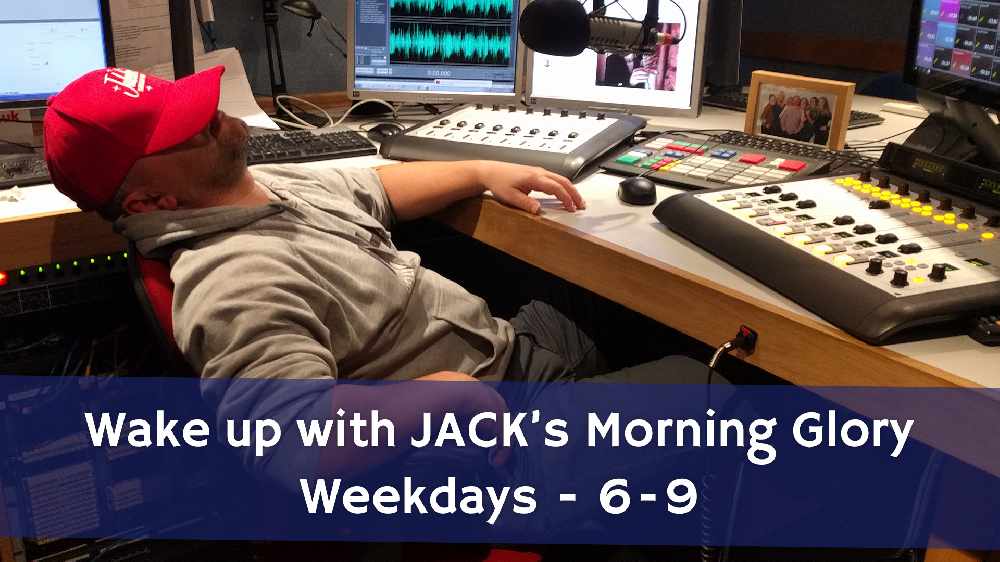 What'll we say next? What'll we play next? No one really knows where this'll end up.
Welcome to JACK's Morning Glory - weekdays with Trev. Officially the second best Breakfast Show presenter in the country. Sorry to that ginger bloke on the BBC.
Lots of music, lots of you lot being silly and no celeb tittle tattle. Lovely.
The Girls of JACK

Opening the minds of a woman - every weekday morning.

Listen To The Podcast

The "best" bits of the week end up in a weekly podcast. Beats making conversation with people.

30 Minutes Of Ad-Free Music

Music is better without interruptions. So have 30 mins of it, every morning from 8am.

Get Silly With JACK

Leave a message on the voicemail for Trev. The sillier, the better. 01865 575 106. Lovely!