Camp Friday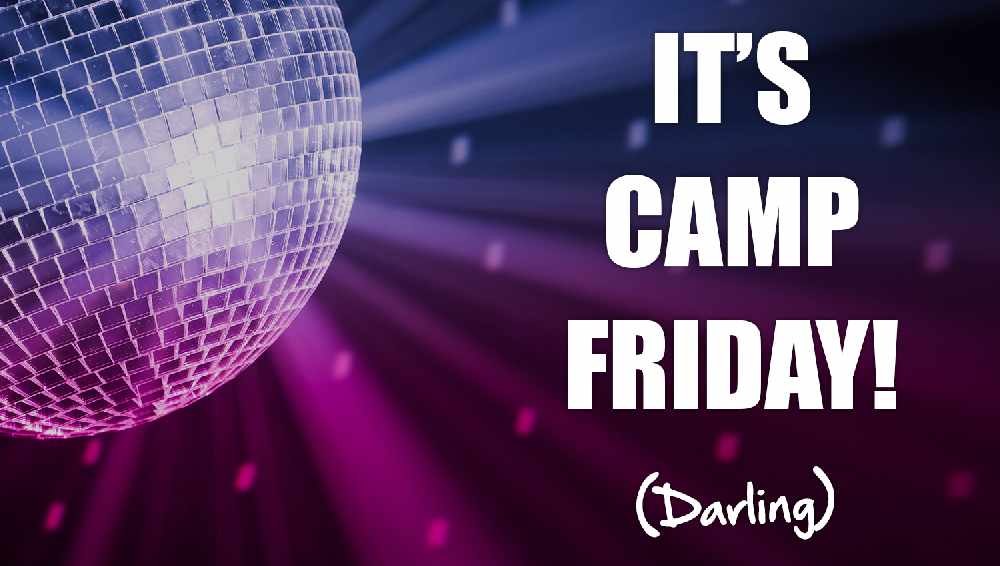 Every Friday evening from 6pm, we slip into some tights, hang up the glitterball and strike a pose to the finest flamboyant music of all time.
Just you, us and a bucket load of sequins.
Stick us on Fridays from 6-9pm. The start of your weekend never sounded so sparkly!