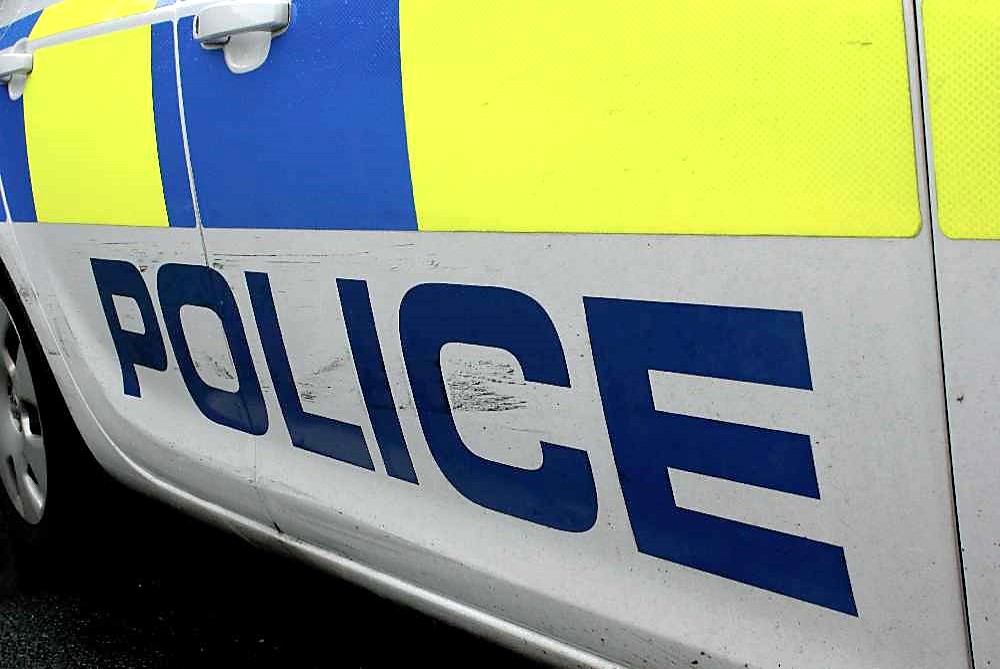 It happened in Market Square in McColls.
Police are appealing for witnesses after a member of staff at the store was threatened with what they believe to be a hand gun.
The offender, described as a white man aged between 35 and 40 years' old, around 5ft 8ins of small build, stole cash from the till on Monday at around 11.25.
He then fled the scene on a bicycle.
Police say the offender wore a black face mask, black jacket with hood up, a baseball cap and sunglasses.
Investigating officer, Detective Constable Mark Wray from Banbury police station, said: "This was a distressing experience for the female member of staff who was in the store.
"Thankfully the victim did not sustain any injuries.
"I am now appealing for witnesses to this incident. It happened at a time where it is likely that people witnessed it.
"I would ask that anyone who was in Market Square at this time and saw or heard something to come forward and speak to police.
"Alternatively, if you believe you saw this offender in the area, on a bicycle, then please speak to us"