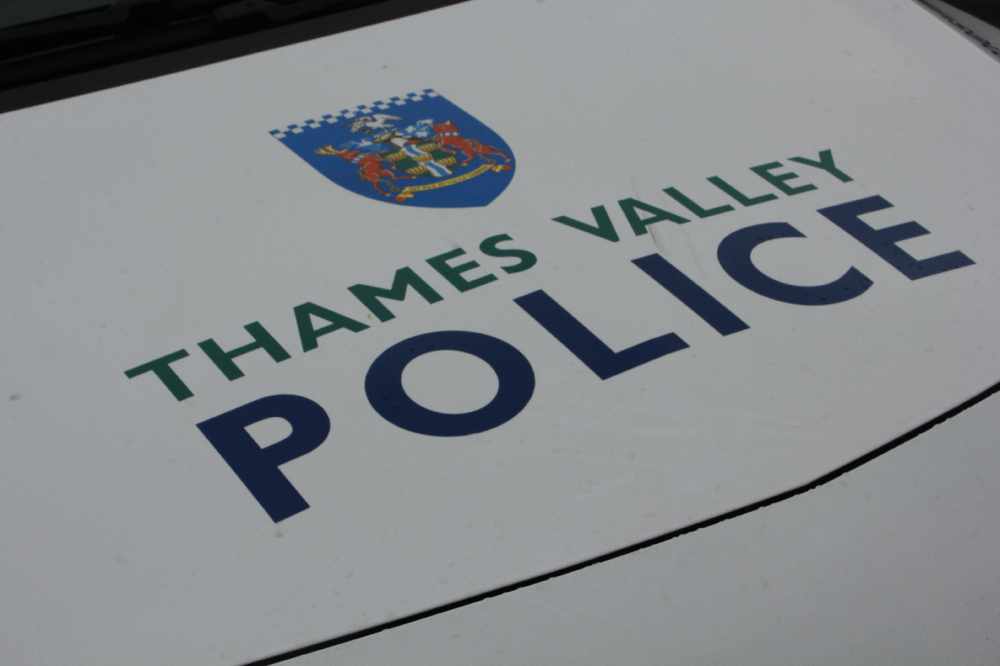 A postal van and an electric pedal cycle collided on Witany Way.
The rider of the bike, a 71-year-old man, was taken to the John Radcliffe Hospital for treatment after the collision on Tuesday morning.
He remains in a stable condition.
Investigating officer PC Allan Rodgerson, of Abingdon station, said: "This was a serious collision in which a 71-year-old man suffered a head injury.
"We are appealing for anyone who may have seen this collision to come forward and help us with our investigation."
Police are asking anyone with information to call 101 and quote 43180285521.