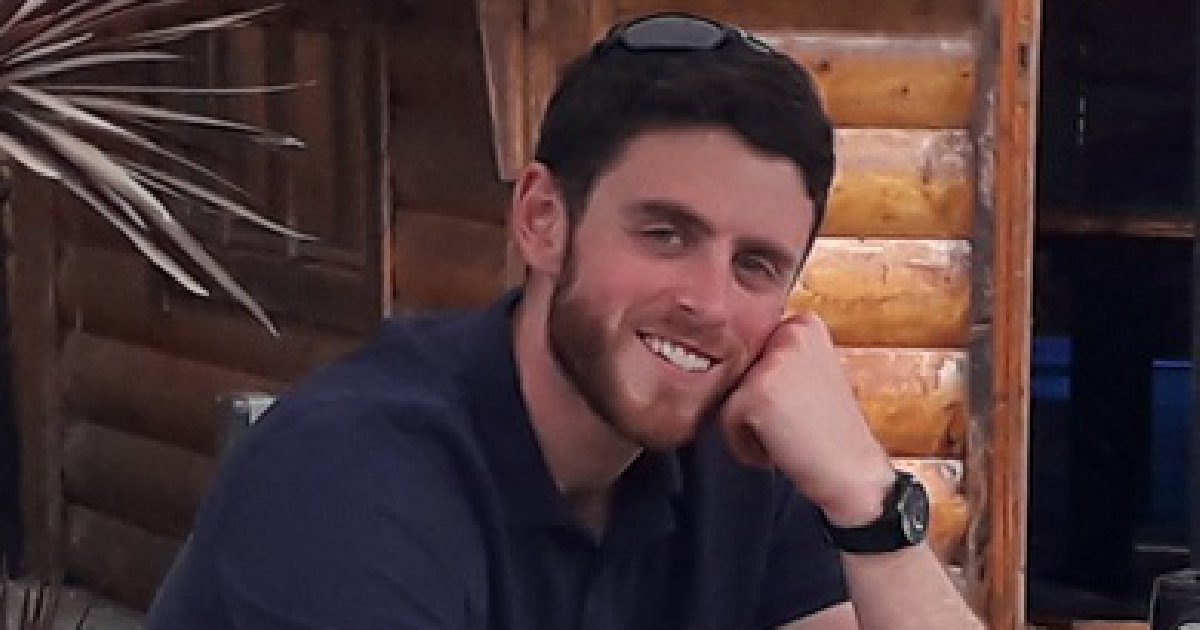 Thousands of bikers are expected to take part in the ride, on October 27th.
28-year-old PC Andrew Harper died while on duty attending reports of a burglary in Berkshire in August.
The Abingdon-based officer, who'd recently got married, was dragged under a vehicle.
The date for a 'Ride of Respect', in tribute to PC Harper, has now been set.
Nearly 9,000 people have signed up to the event's Facebook page.
Organiser Sian Sloper says bikers will ride from RAF Benson to Abingdon Airfield.
Gates will open at Benson at 9am and close at 11.45am sharp.
Sian said motorcyclists joining the ride will need to pay a registration fee, expected to be no more than £5, to help pay for the cost of a private traffic management company.
Thames Valley Police also confirmed earlier this month that PC Harper's funeral will take place at Christ Church Cathedral in St Aldate's on Monday (14/10)
It will be a private funeral, but TVP says there will be a chance for the public to pay their respects during the procession.
Three teenagers and a 20-year-old man have been charged with Andrew Harper's murder.
They are due at the Old Bailey in London in December for a plea hearing.